We are open for Delivery and Take-out
in the surrounding area.
To place your order
please call 212-226-8645
or order thru getyomojo.com.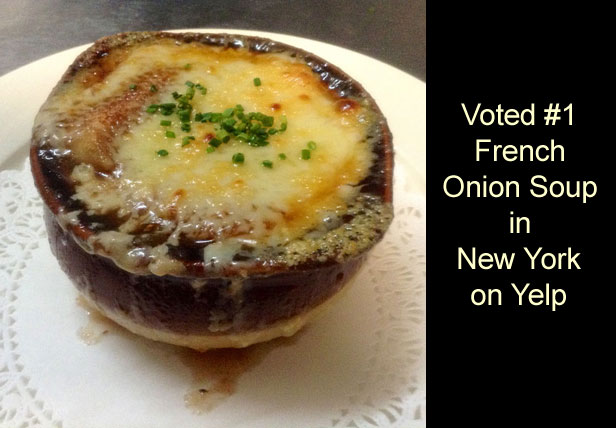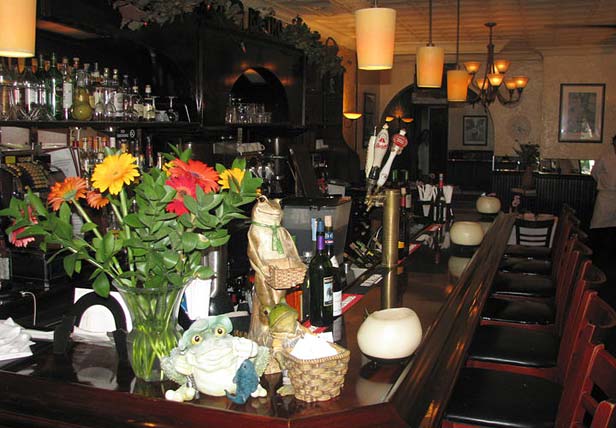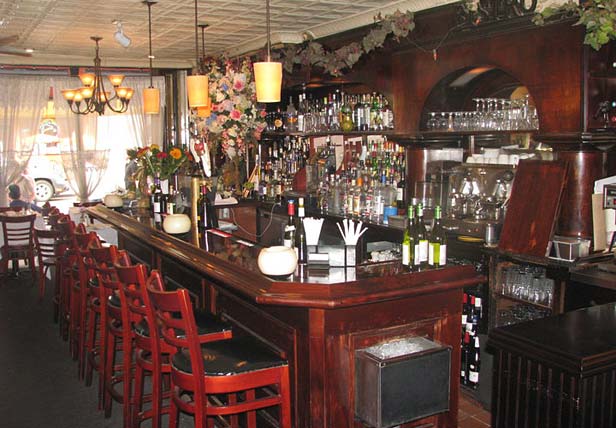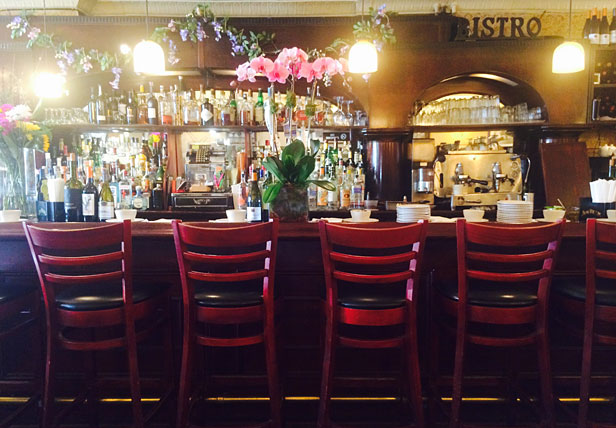 Help Us, Help Our Employees.
After 22 years of business, with this virus, Bistro Les Amis has had to close its doors for the first time. We made it through black outs, Hurricane Sandy, recessions and 9/11, but this one we have to ask for outside help. Bistro Les Amis in SoHo NY wants to help provide for our loyal employees. Unfortunately in this business the reserves are limited. We are trying to provide aid to 15 employees through this time. Anything would be appreciated, even a gift card for the future. We have proven to be resilient and won't let this close our doors permanently.
From the 'warm greeting' to the pleasing, 'priced-right' French fare, this 'cheerful' bistro provides a 'respite from the SoHo scene'; 'comfy' environs and sidewalk seating for watching the 'passing mob' help make it a 'sentimental favorite' that lives up to its name."
- ZAGAT
180 Spring St. (SoHo), New York, NY 10012
Phone: 212-226-8645
Hours:
Sun - Thurs: 11:30 am to Midnight
Fri - Sat: 11:30 am to 1:00 am